Testimonials
Testimonials
Attitaya from Thailand
Attitaya Sukkay was the winner of Education New Zealand's 'Build Your Future' initiative. She spent a week at Northcote College and produced a video of her experience here.
Angela from China
Shaoqing (Angela) Li achieved at the highest level at the 2019 Northcote College academic prize giving as the second top student in the school. She was offered Fine Arts scholarships to universities in the United States.
Theresa Zimplemann, Germany. Oberhaching.
Soomin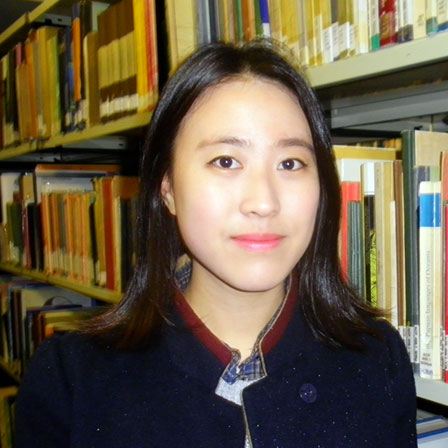 My name is Soomin. After I graduated from Northcote College in 2014, I studied for a conjoint degree in commerce and property at Auckland University. When I first arrived in New Zealand my English wasn't good enough to communicate with friends and teachers. However as I got used to New Zealand life I achieved my goals. My advice is to never give up.
Northcote College teachers take a great responsibility for international students. When I took Economics for the first time I found it difficult due to the vocabulary. However I really enjoyed learning about how the demand curve can be changed by different factors and how the world co-operates with each other. My Economics teachers always helped me. My teachers' support combined with my own efforts meant that I achieved an excellence endorsement for Economics. If you need any help, your teachers will be there for you. Don't be shy! 
Students from other countries studying at Northcote College mean that you can learn about different cultures and languages. It is a great opportunity to expand your view of the world.
Yangming from China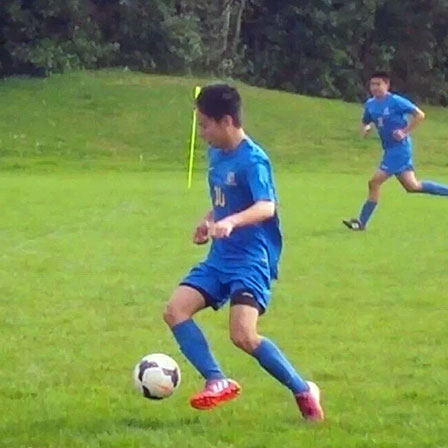 Hello, my name is Yangming from China.
16th October 2012 was the first day I attended Northcote College so I was a bit nervous. After a couple of weeks everything was settled and I really came to enjoy my study life in New Zealand because all my teachers were really nice to me and my friendly homestay parents made me feel at home. Northcote College has a wide range curriculum for us to choose such as Food Nutrition and Carpentry and so on. These subjects are really interesting and useful. Northcote College not only focuses on students' academic achievement, but also encourages them to develop their own characters. After three years of study in Northcote College, I plan to study Physical Education at the University of Auckland.
If you love sports, Northcote College is a great place for you. You don't need to worry how good you are because they are many different levels of teams you can join and have fun, just depends on you want to play or not. For me, I played for school football teams for three years also I got some awards from football in Sports Prizegiving. At the same time I joined a basketball team and a table tennis team to enrich my life. Trust me, joining a sports team will be a great experience in Northcote College.
In 2016 I am going to help coach Boys 2nd XI Football team at school, hopefully I can see you there.
Giorgio from Rome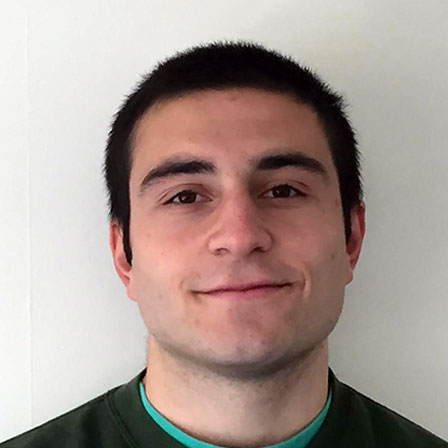 My name is Giorgio, I am an Italian student from Rome.
I have spent 4 months in New Zealand at Northcote College. I had a really great time! All the people were amazing. They were friendly and always available to help with anything I needed. Northcote College is a very good school,
I like the structure, the school system and organization. My host family was also very nice and they were always keen to help me. I enjoyed my four months in New Zealand so much and I recommend this amazing country to everyone and if you choose to go to Auckland, I undoubtedly suggest Northcote College.
Thanks a lot Northcote College for everything that you gave me, I'll always carry you in my heart.
Lena Le from Vietnam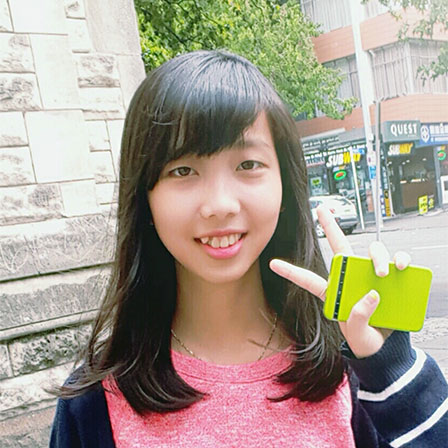 Hello, my name is Lena Le and I am from Ho Chi Minh City, Vietnam. I came to New Zealand when I was 15 years old. My start date was July 2012 in Year 10 and I completed my schooling in Year 13 in 2015.
Starting my new life as an international student in a completely new country was a challenge I cannot deny that my first few days were tough because I was struggling with a different language and felt homesick. The principle subjects that I studied in my final years were English as a Second Language, Geography, Mathematics with Calculus and Science subjects: Physics and Chemistry. At first, my English was not good enough to understand all of the theories in my subjects. Fortunately, teachers and people here are friendly so I could always get help from them. Therefore, I was able to gradually integrate into a new life in school. I met many people from different countries and now have many friends from all over the world. Now that I have graduated from Northcote College, I am studying for a Bachelor of Health Science at the University of Auckland. I feel really grateful to everyone from Northcote College.
If you are considering studying abroad, New Zealand, Northcote College especially can be the best choice for you. I am sure that you will have a great opportunity to learn and expand your knowledge as well as experience interesting things
Marina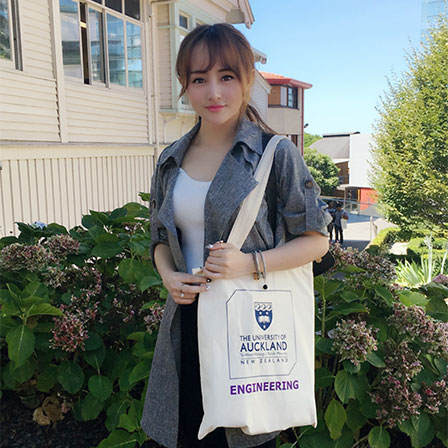 My name is Marina.
After one and a half years studying at Northcote College I was offered a place at the University of Auckland to study engineering. This exciting result is all thanks to my teachers' patient guiding of me. Since I'm a foreigner, the main problem with my study was language.
Our teachers were always patient with international students such as me and the ESOL class was really helpful as well. Besides, the atmosphere in class was very encouraging and strategies such as group work improved my English a lot.
Being a student at Northcote College was one of the happiest times in my life. If you want a good experience in studying in abroad, do not hesitate to have a look here.