Principal's Welcome
Principal's Welcome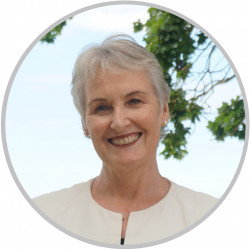 It is my pleasure to welcome students, parents and staff to Northcote College.
The success of students at Northcote College reflects the commitment of the students themselves and also the commitment of teachers, parents and others who will guide, support, inspire and encourage students to achieve their best.
I urge parents to make every effort to stay in touch with school activities and events. This website, the school facebook page and the school app are useful resources for parents.
I invite and welcome feedback from parents. All suggestions, ideas and comments can be emailed to principal@northcote.school.nz
I wish all Northcote College students and families the very best for a successful school year.
Vicki Barrie