Mathematics & Sciences
Mathematics & Sciences
Mathematics and Sciences provide the foundation of learning in life and lead to a range of exciting and challenging careers. The knowledge and skills taught are related to the world around us in a blended learning environment.
Keen students will have the opportunity to further extend their thinking in the University of Otago Junior Mathematics Competition and the Australian Mathematics Competition. Eight students from each of Years 9 and 10 will represent the school at the annual Auckland Mathex competition. Students will also be able to earn NCEA Level 1 credits through the Year 10 programme.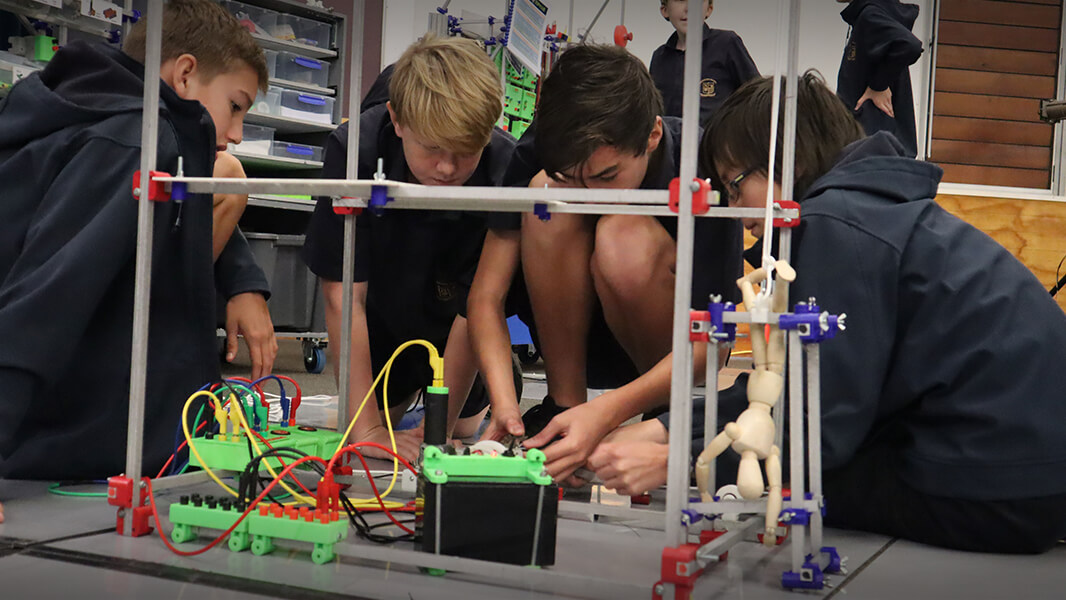 Mathematics
Junior Science programmes introduce students to the hands-on practical work of Science through the 4 main strands of the Material World, Physical World, Biological World and Earth and Space Science.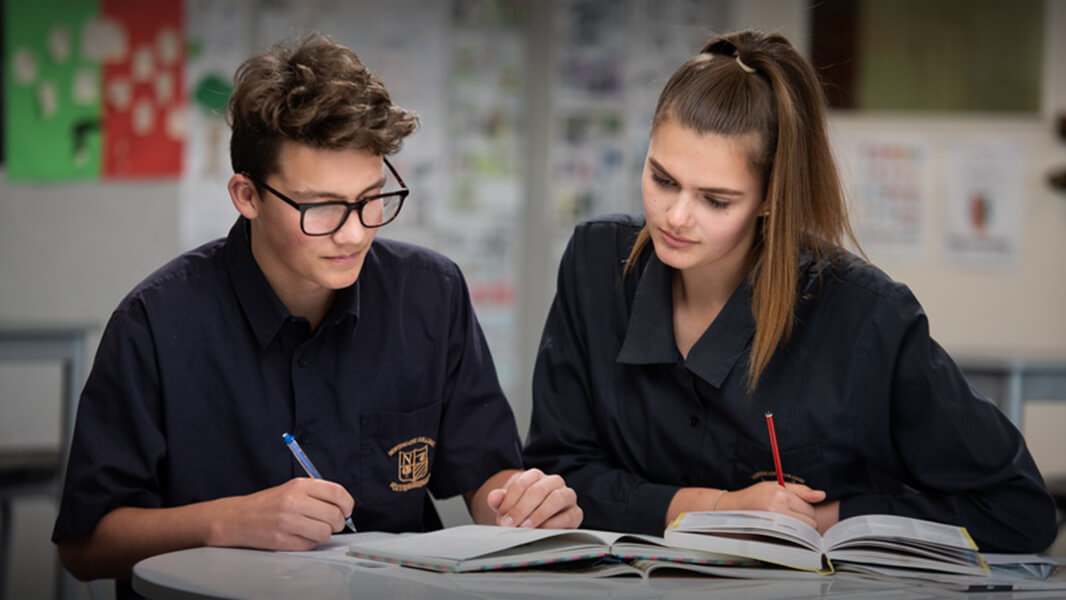 Sciences
Senior Science offers students the opportunity to apply their knowledge established through the junior school into topical, real world applications such as the impact of micro-organisms and disease.