Melissa Beaumont   
BE@northcote.school.nz
Heidi Brown 
BRW@northcote.school.nz
Margarita Chen
CHN@northcote.school.nz
Emma Grimwood
GRI@northcote.school.nz
Kevin Kim  
KKM@northcote.school.nz
Arden Loye
LOY@northcote.school.nz
Maxwell McKenzi 
MZ@northcote.school.nz
Georgia Oxley
 OXL@northcote.school.nz
Alex Plummer 
PLU@northcote.school.nz
Stephanie Tanner
TNR@northcote.school.nz
 Stephanie Beattie
BTE@northcote.school.nz
Tony Zaloum 
(on leave 2023)
ZLM@northcote.school.nz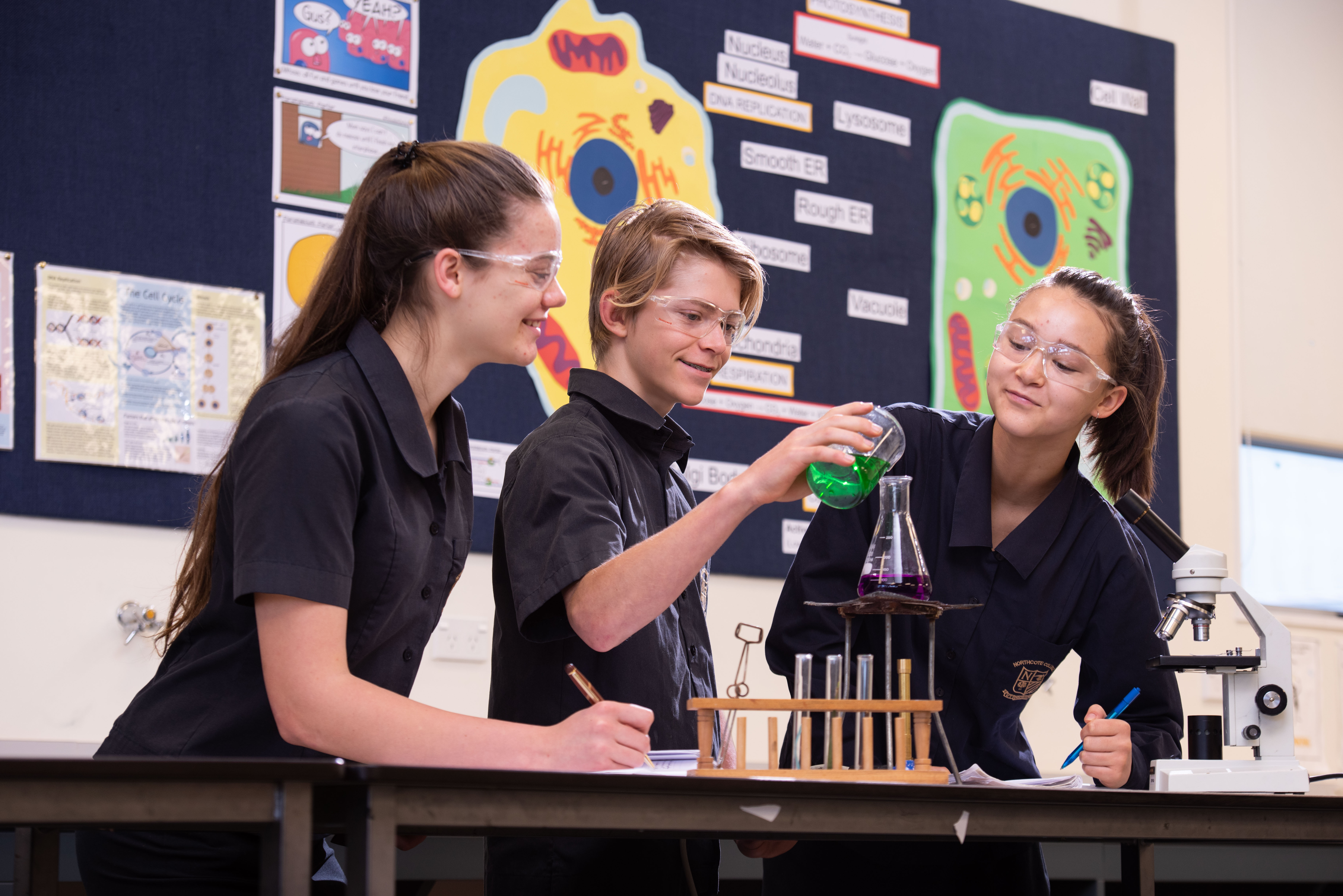 Junior Science
Junior Science programmes introduce students to the hands-on practical work of Science through the 4 main strands of the Material World, Physical World, Biological World and Earth and Space Science.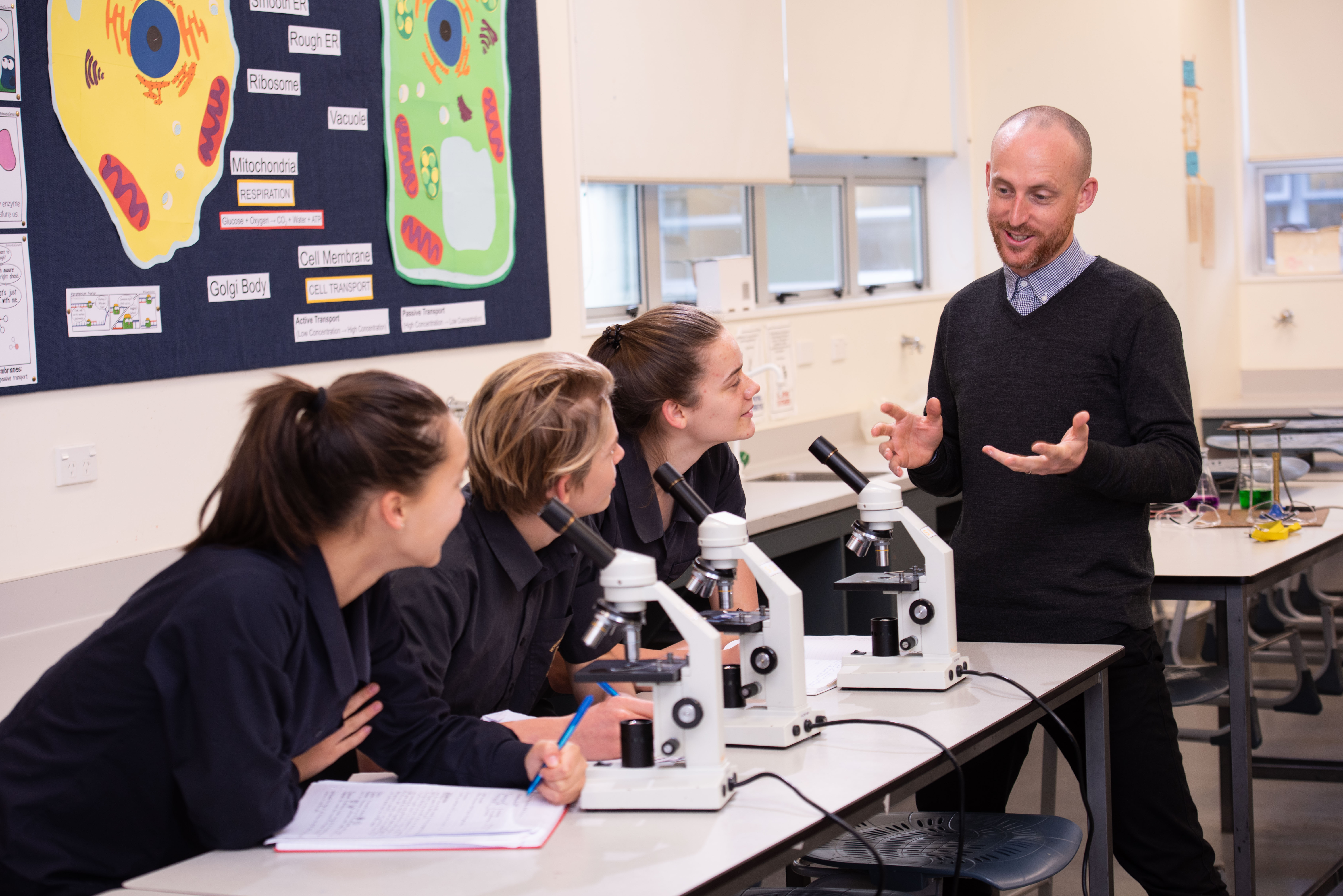 Senior Science
Senior Science offers students the opportunity to apply their knowledge established through the junior school into topical, real world applications such as the impact of micro-organisms and disease.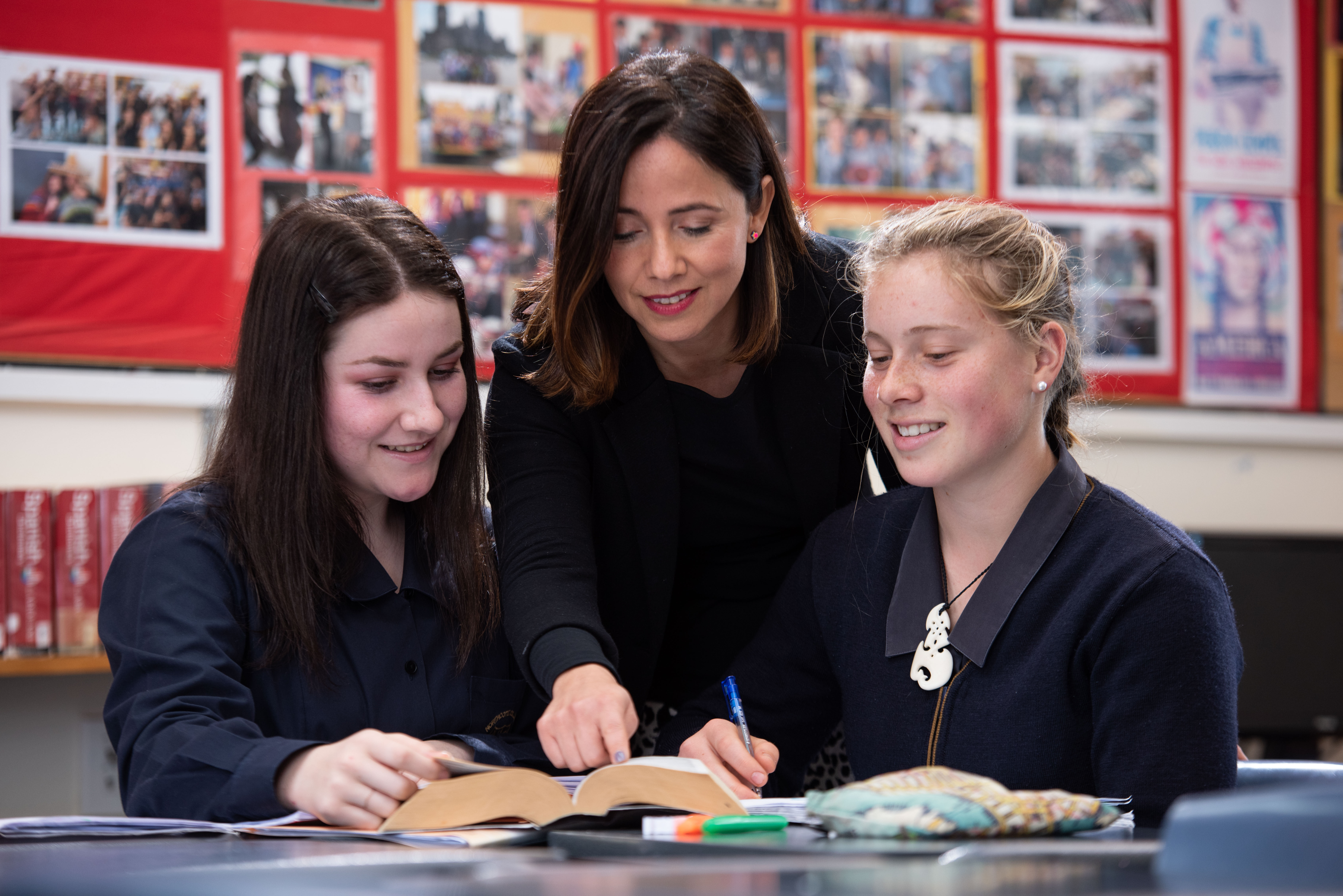 Opportunities in Science
Epro8 Challenge is an inter-school Science and Technology Competition based around an engineering and problem-solving race.