Mathematics and Sciences provide the foundation of learning in life and lead to a range of exciting and challenging careers. The knowledge and skills taught are related to the world around us in a blended learning environment.
Mathematics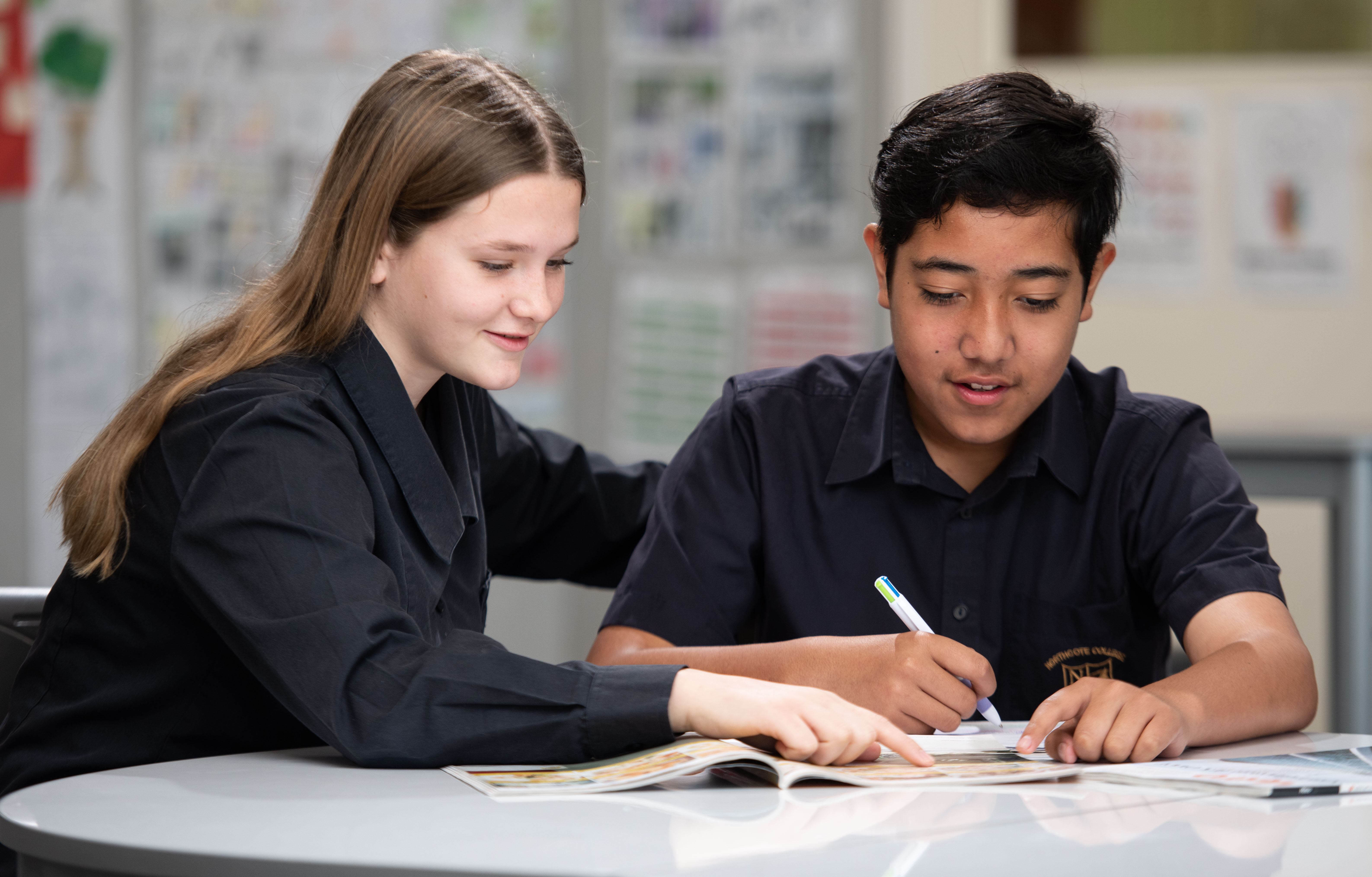 Junior Mathematics
Junior Mathematics continues the development of mathematical skill and provides the opportunity to be creative and use 3D design software.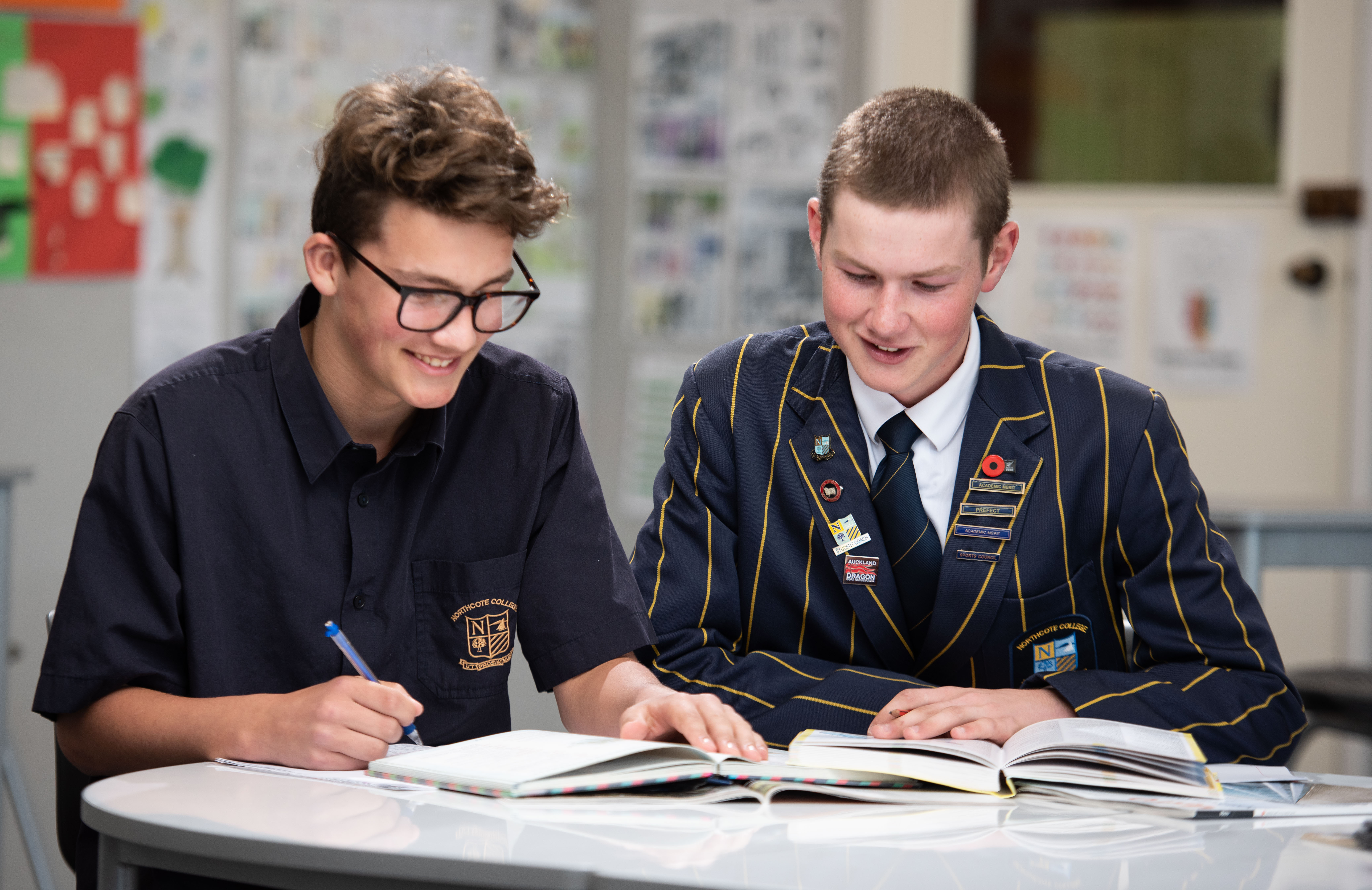 Senior Mathematics
Senior Mathematics prepares students for their elected pathway through and beyond school. All courses have a pathway into NCEA Level 3 Mathematics.