Social Sciences
Social Sciences
Social Sciences study people, their collective behaviours and their impact on the world. At Northcote College this includes; History and Classical Studies, Geography and Tourism, Business Studies and Economics.

Junior Courses
The junior Social Studies programmes (Years 9 and 10) are designed to give students a grounding in Social Sciences with courses that reference the senior disciplines of Economics, Geography and History.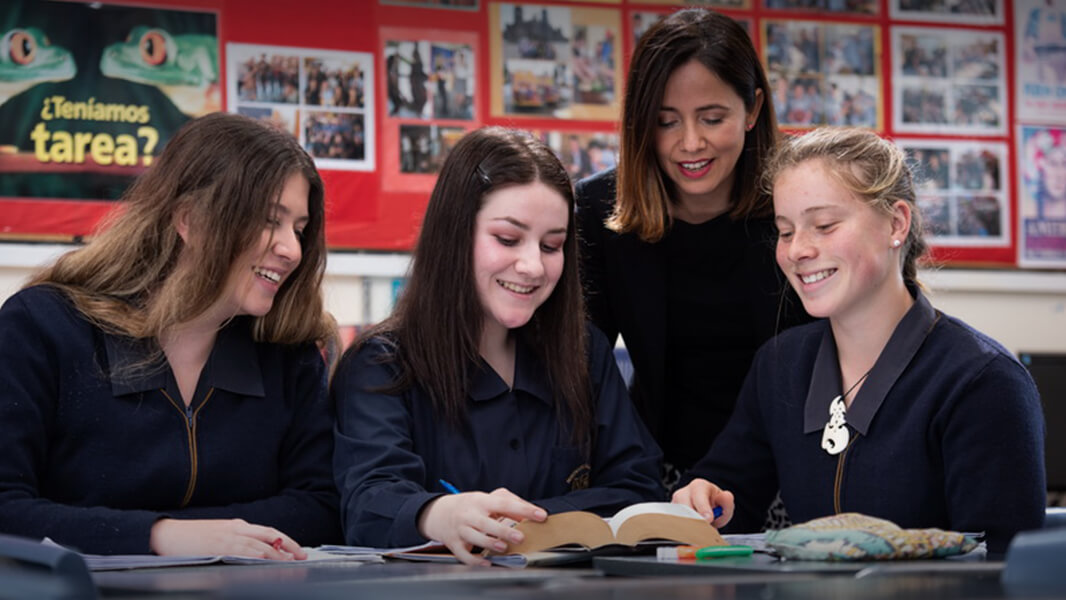 Senior Courses
Business Studies, as the name suggests, is about how individuals and groups of people organise, plan and act to create and develop goods and services to satisfy customers.