Social Sciences
Social Sciences
| | |
| --- | --- |
|   |   |
|     |   |
| Simon Condon  | CN@northcote.school.nz |
| Tom Monro | MRO@northcote.school.nz |
| Abigail Foster  | FOS@northcote.school.nz |
| Claire Hayward   | HWD@northcote.school.nz |
| Shane Latch  | LT@northcote.school.nz |
| Georgia Johnson  | JSN@northcote.school.nz |
| Raman Nair      | NA@northcote.school.nz |
| Bhavini Parbhoo | PRB@northcote.school.nz |
Social Sciences study people, their collective behaviours and their impact on the world. At Northcote College this includes; History and Classical Studies, Geography and Tourism, Business Studies and Economics.

Junior Courses
The junior Social Studies programmes (Years 9 and 10) are designed to give students a grounding in Social Sciences with courses that reference the senior disciplines of Economics, Geography and History.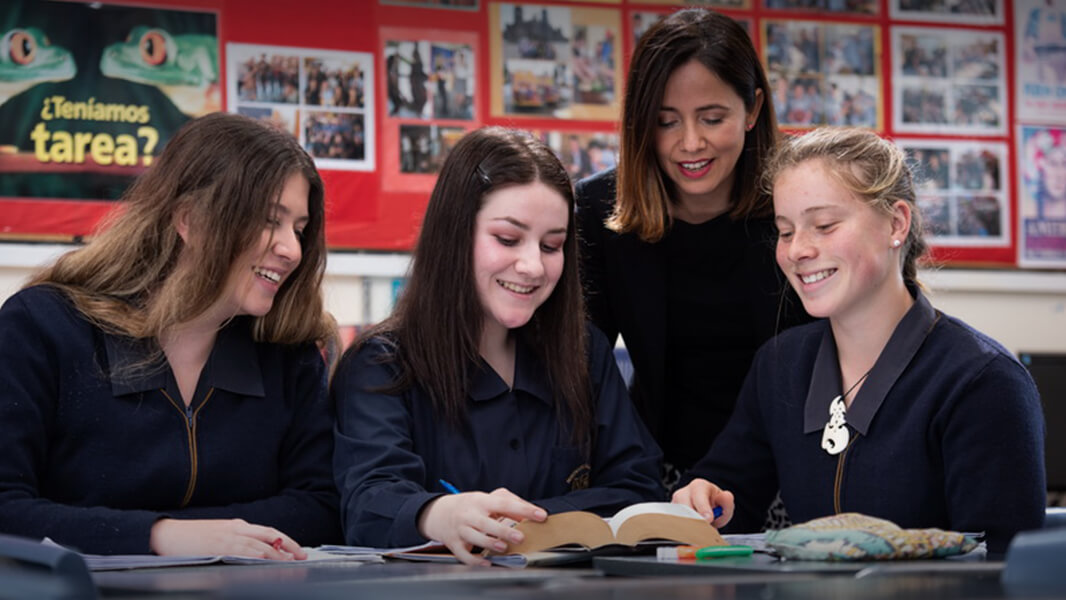 Senior Courses
Senior students are able to select a range of specialist social science courses from History and Classics to Geography and Tourism, Economics and Business Studies.