The school app is a great way to quickly access notices, your timetable and receive alerts.
To Download the Free App
Go to the App Store on your Apple or Android device and Search 'SchoolappsNZ' to download the app to your device. Then search 'No rthcote College'.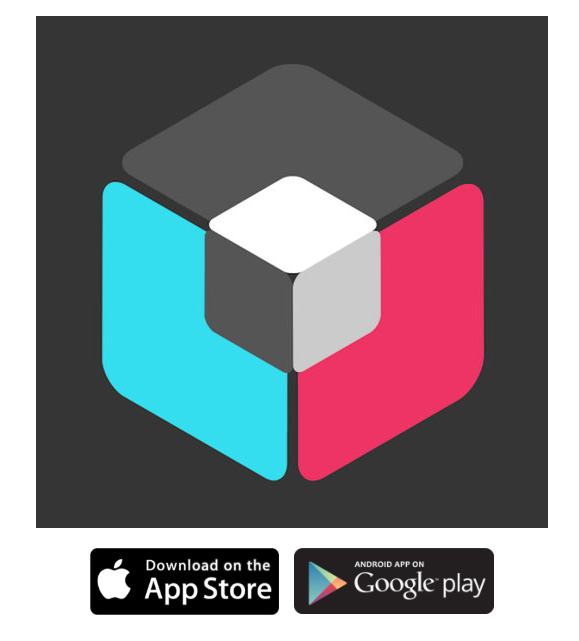 To Subscribe to Alerts
Once downloaded go to the top left menu 'Alert Subscriptions' to register to receive notifications concerning groups that interest you such as your year level and the sports, arts, cultural and service groups.